The fastest way to print superior screen printed halftones!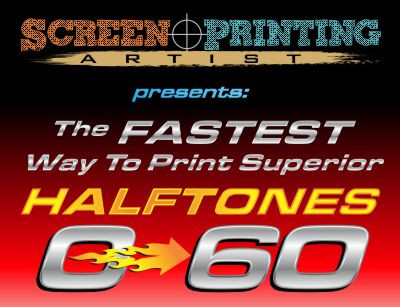 20 years of consulting were distilled down into these 8 production tests that will help you reverse engineer your detailed halftone printing and get the best results in the least time possible.
This course includes a detailed 75 page process manual and troubleshooting guide. All tests are provided in CorelDRAW, Illustrator, and PDF or PSD formats (where applicable) so that no matter what OS you use, you will get them to output on your system.
Each test is proceeded with a video to explain the purpose of the test, and a detailed breakdown and troubleshooting e-book is included.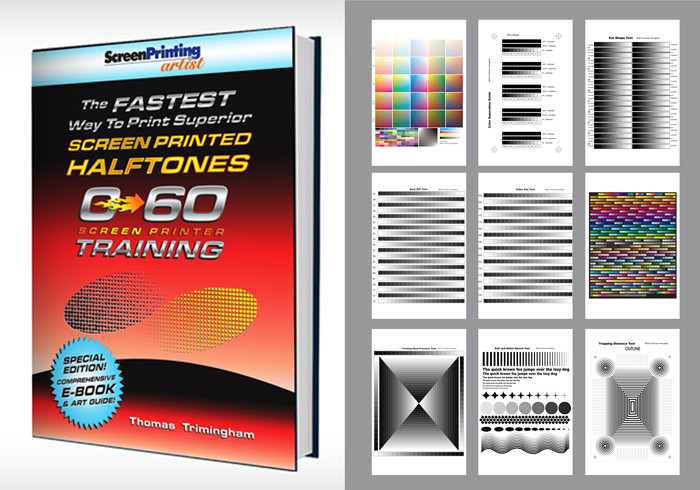 Perfect and standardize your halftone screen-printing:

Discover your best DPI possible using your equipment!
Unleash the power of the best dot shape for your company!
Print with the optimal pressure to dramatically limit dot gain!
Define and execute your best index dot size!
Have total clarity on your trapping needs and allowances!
Use your inks to the fullest with your own color guide!
Define your CMYK gamut and know what you will get on press!
Expand your possibilities with standards for specialty inks!
& Much More!